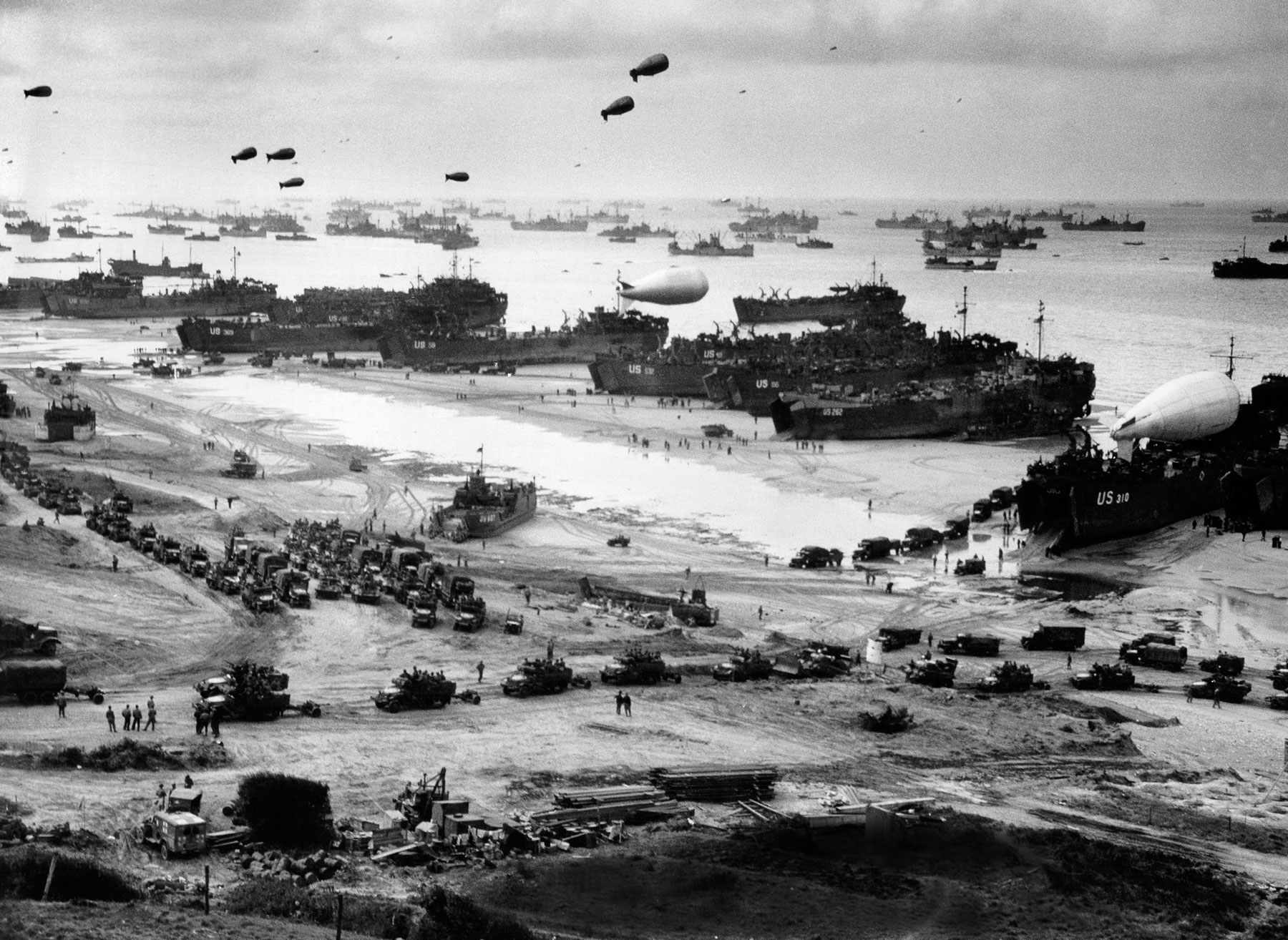 Think of C#'s Linq, Ruby's elegant syntax, and Javascript's JSON; Java
is falling behind. For us developers, we know Java was a fundamental language
in the evolution of programming. But, it now belongs to the large corporations who
wrestle for control of this once mighty language.
It doesn't have to be this way. We can move it forward again.
Over four long years, we worked a lot late nights and finally, our software is
ready to see day light. We've created a meta-compiler for Java that extends
the language. It's called Hierarchy, and is a huge addition to Java
that we feel makes programming a joy again.
It's almost frightening to think about the amount of labor we've already put into
the metacompiler, but there's still along way to go.
We need your support.
It's time to repay the development community which has
given all us developers so much.
It might not be about saving the world but it is a real chance to, finally, change
Java and, maybe, if
we are thoughtful and determined,
change the programming world, forever.
* This picture was taken on the beaches of Normandy after the invasion of Europe by the Allied forces. Military logisticians distributed enormous amounts of material and resources to the different armies of the Allies. It took them months of planning to properly coordinate and supply this truly important undertaking.
Click here
for more info.